Having a difficult time applying your fake lashes?
FabLash Magnetic Eyeliner & Eyelash Kit will help you apply magnetic eyelashes in seconds!
It allows you to do your daily beauty routine effortless and quick. The lashes are designed with special magnetic points that connect to the magnetic eyeliner liquid.
With the glue-free application, you can put up perfect eyelashes in a seconds and reuse them anytime.
FABLASH Magnetic eyeliner & Eyelash Kit
YOUR LASH ROUTINE JUST GOT EASIER & BETTER!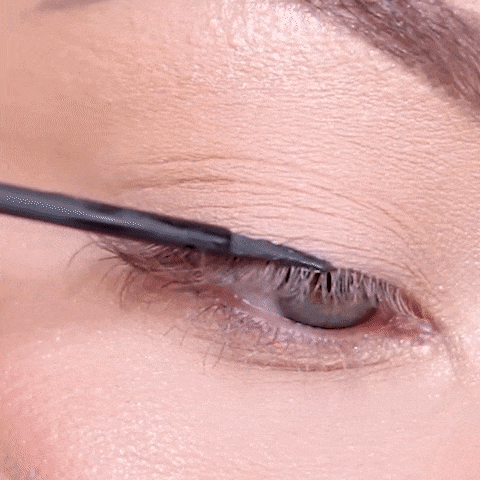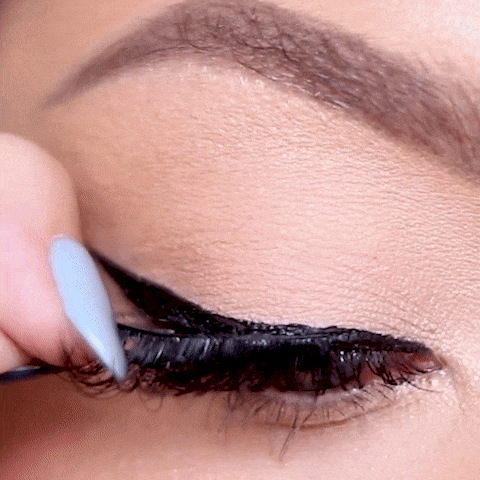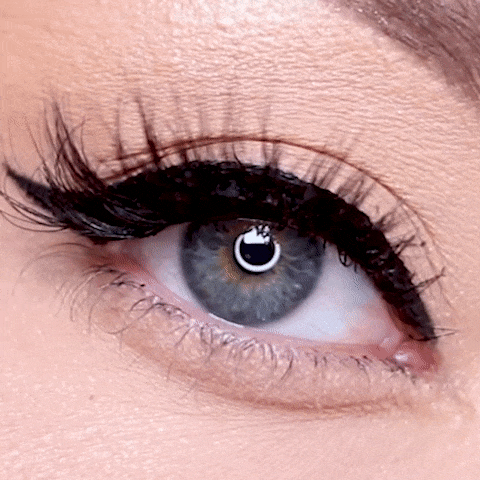 formaldehyde free
CYANOACRYLATE FREE
Parabeen free
FABLASH FEATURES that you will want to try!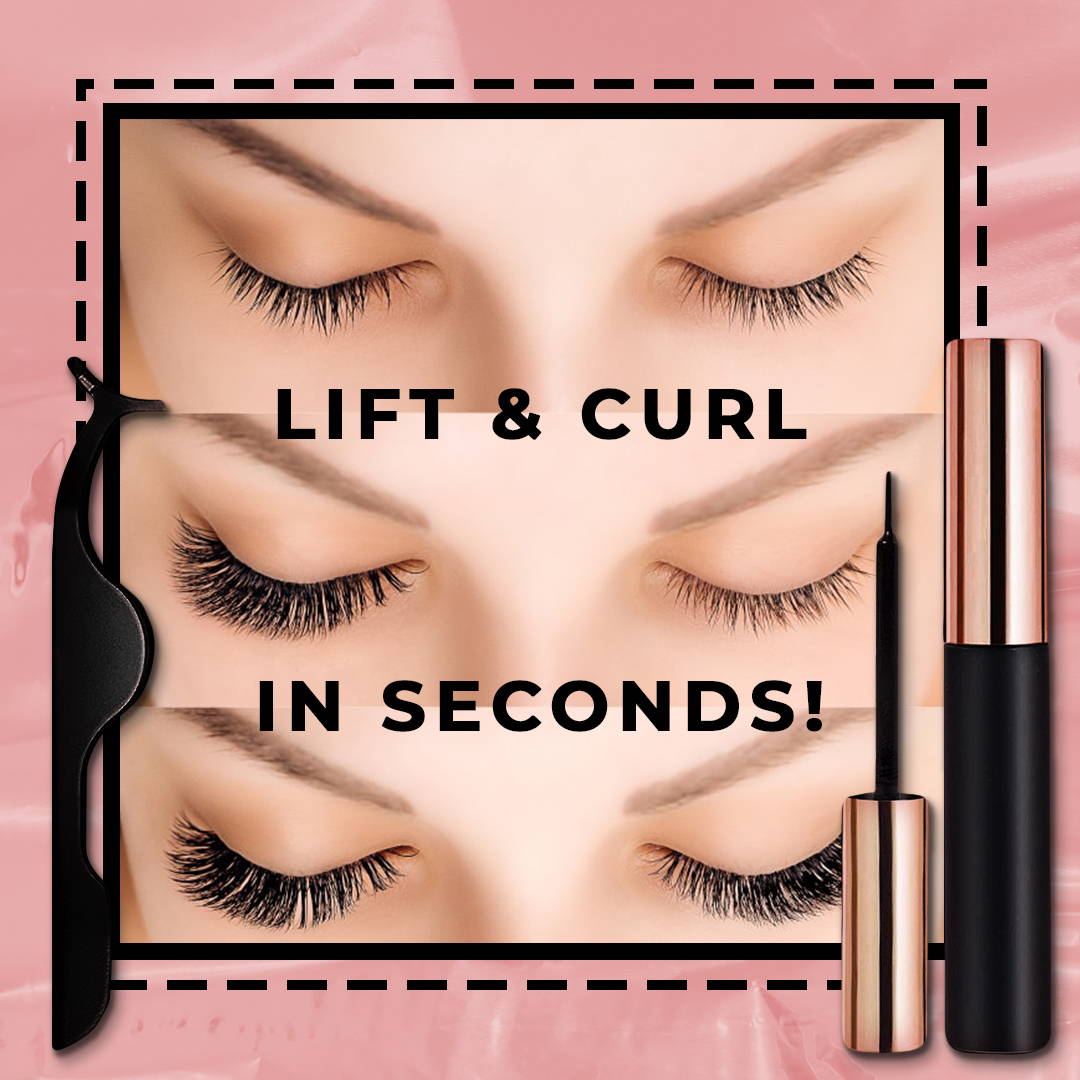 Fablash Magnetic Kit comes with a special eyeliner that contains ultra-fine magnetic particles that allow the magnetic eyelash to attach easily.
The magnetic eyeliner is also smudge-proof to avoid unexpected mess.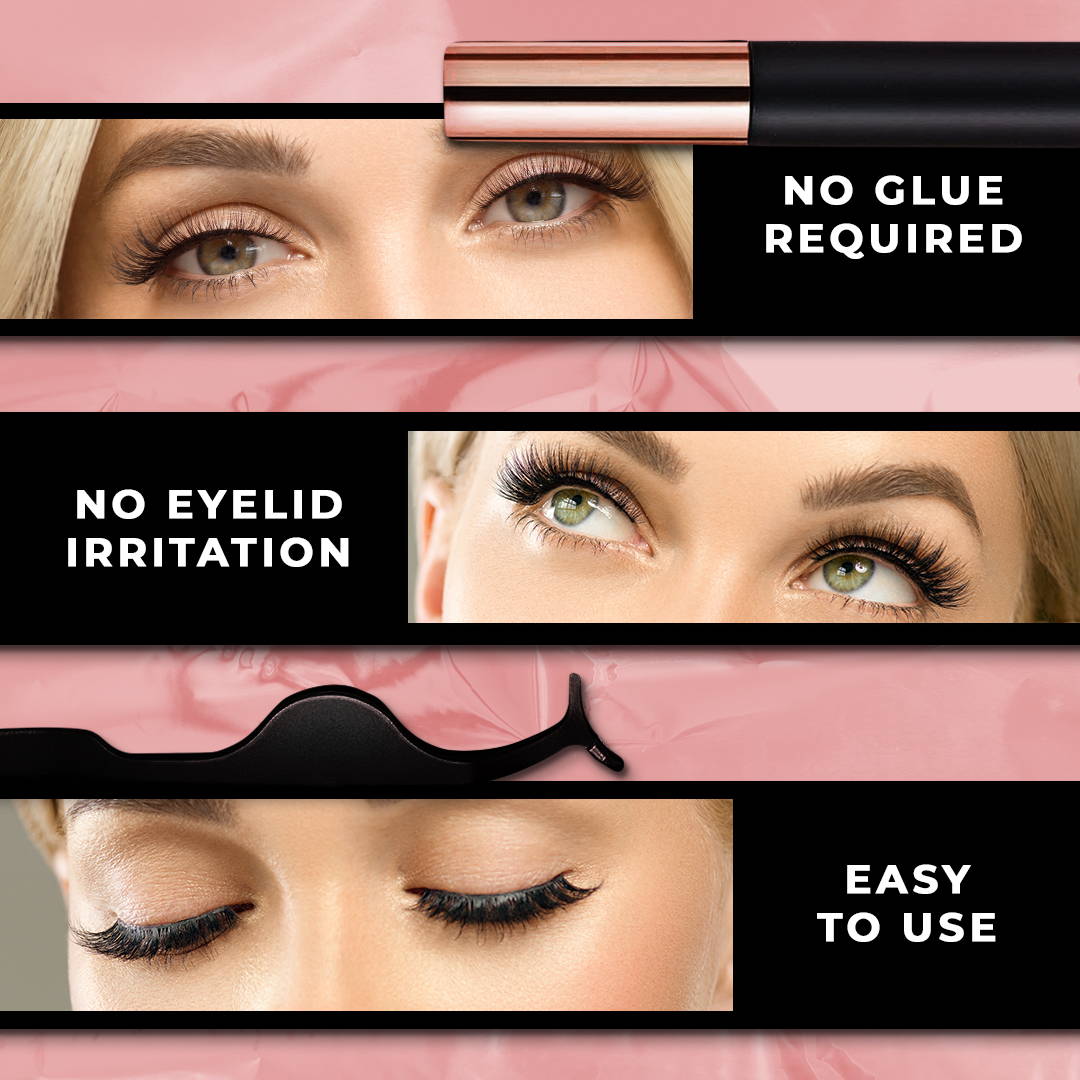 Easy to apply eyelashes that stand out from the typical eyelashes that need sticky glue.
Not only is Fablash Liner easy to apply, but also easy to wash off.
Just use your make up remover to clean it.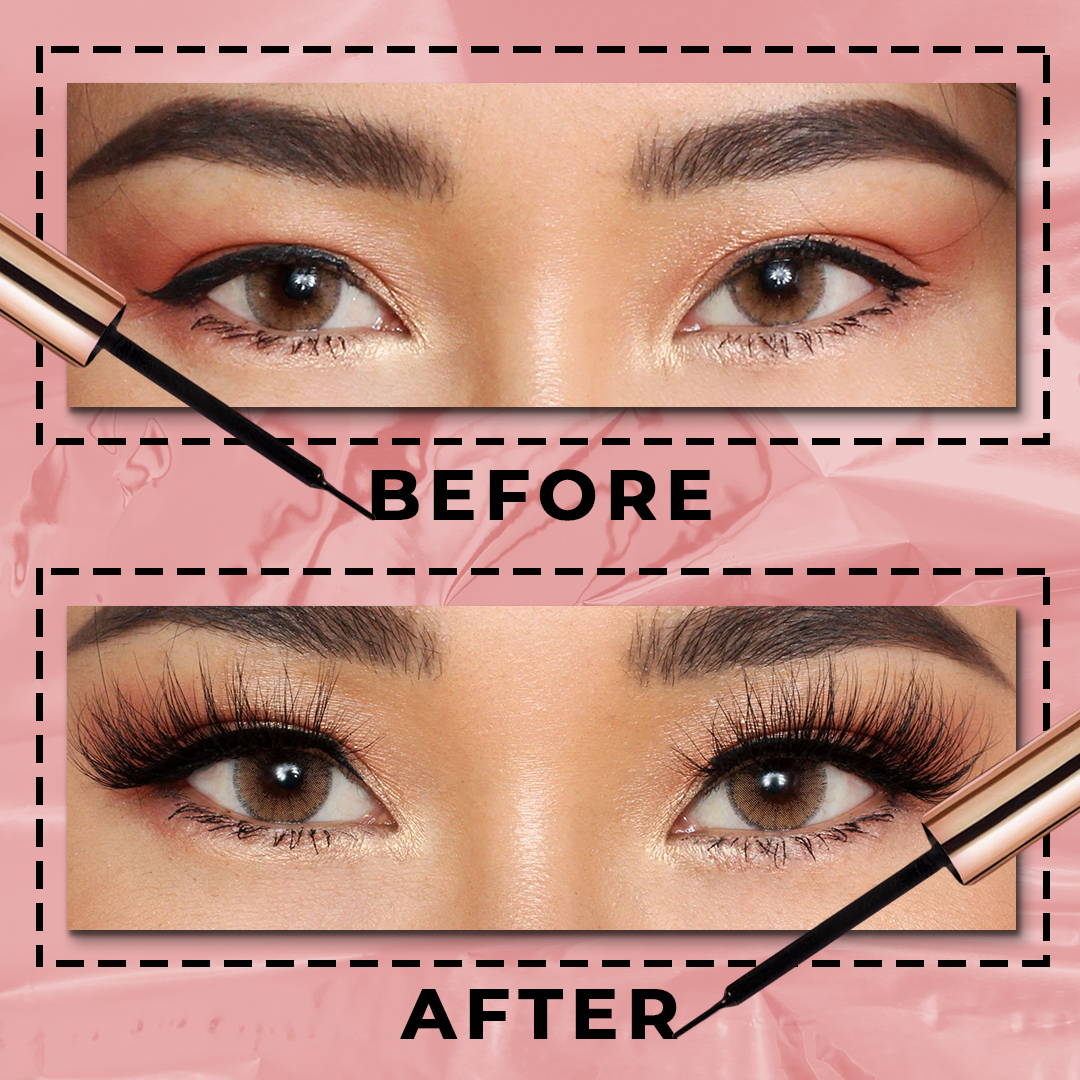 Our eyelashes are durable which allows you to reuse it many times. Fablash eyeliner is made with a waterproof formula that doesn't smudge.
Enjoy your beautiful magnetic lash look all-day long!
how to use our Fablash magnetic eyeliner and eyelash kit
HOW to use

our



fablash magnetic
eyeliner & eyelash kit
Apply the Magnetic Eyeliner as you would normally apply your eyeliner.
Apply a 2nd coat and wait for it to dry.
Place the magnetic eyelash on the magnetic eyeliner, you will notice the lashes will snap to the magnetic eyeliner.
Adjust the sides of the lashes on the eyeliner.
Then press down to set and adjust
FABLASH natural eyelashes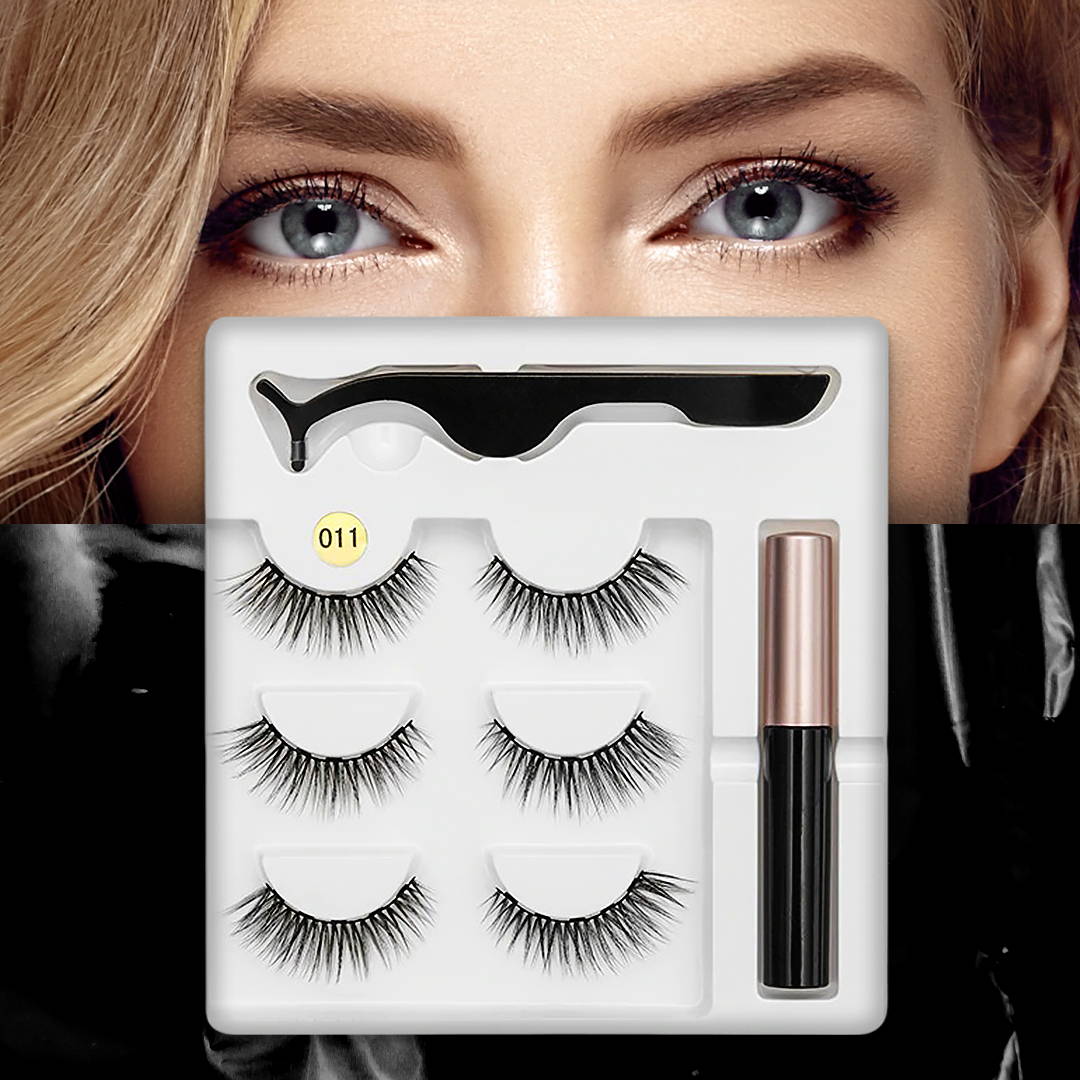 set of 3 Pairs OF natural Lashes + eyelashes Tweezers + Eyeliner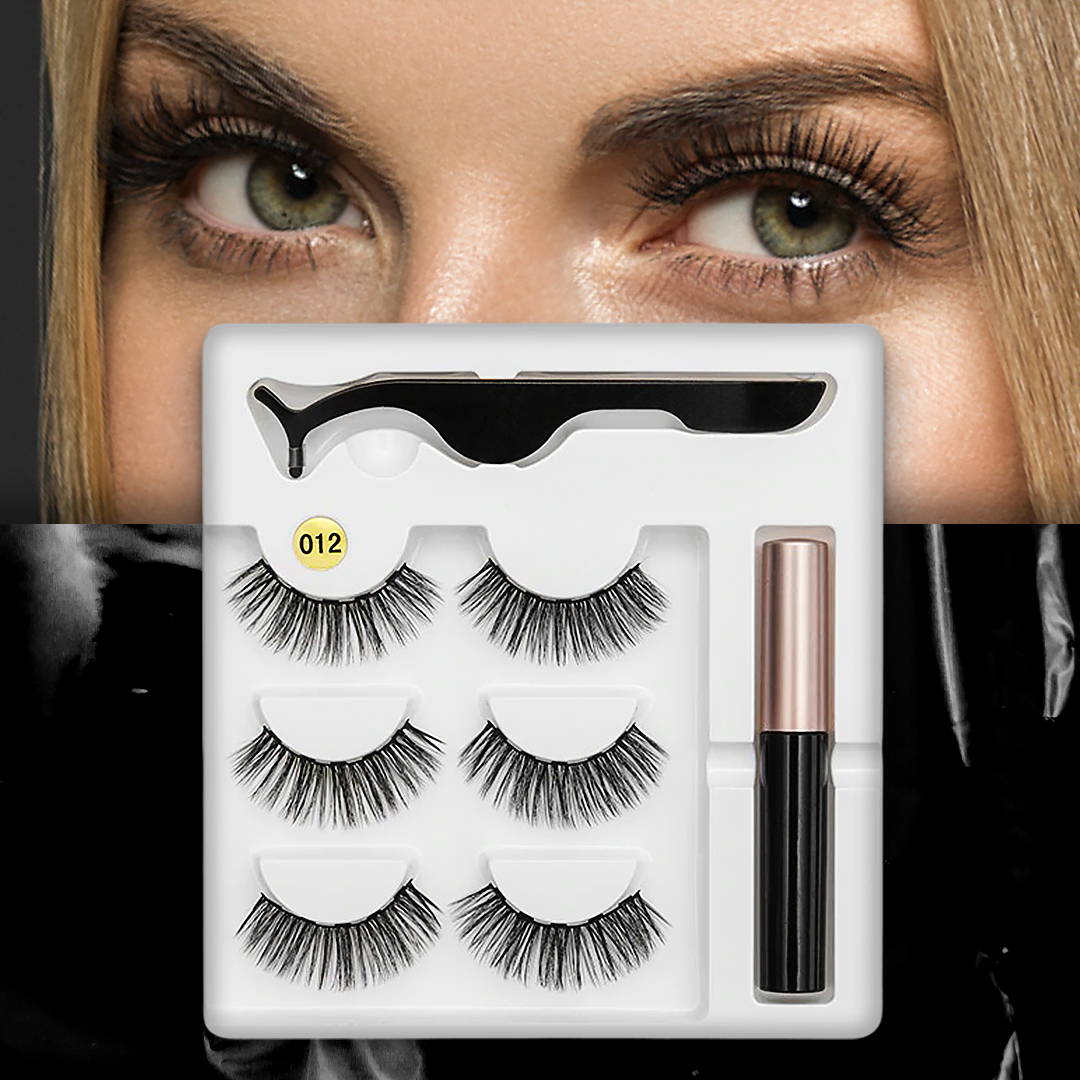 set of 3 Pairs OF Fuller Lashes + EYELASHES TWEEZERS + EYELINER
FABLASH LUSCIOUS eyelashes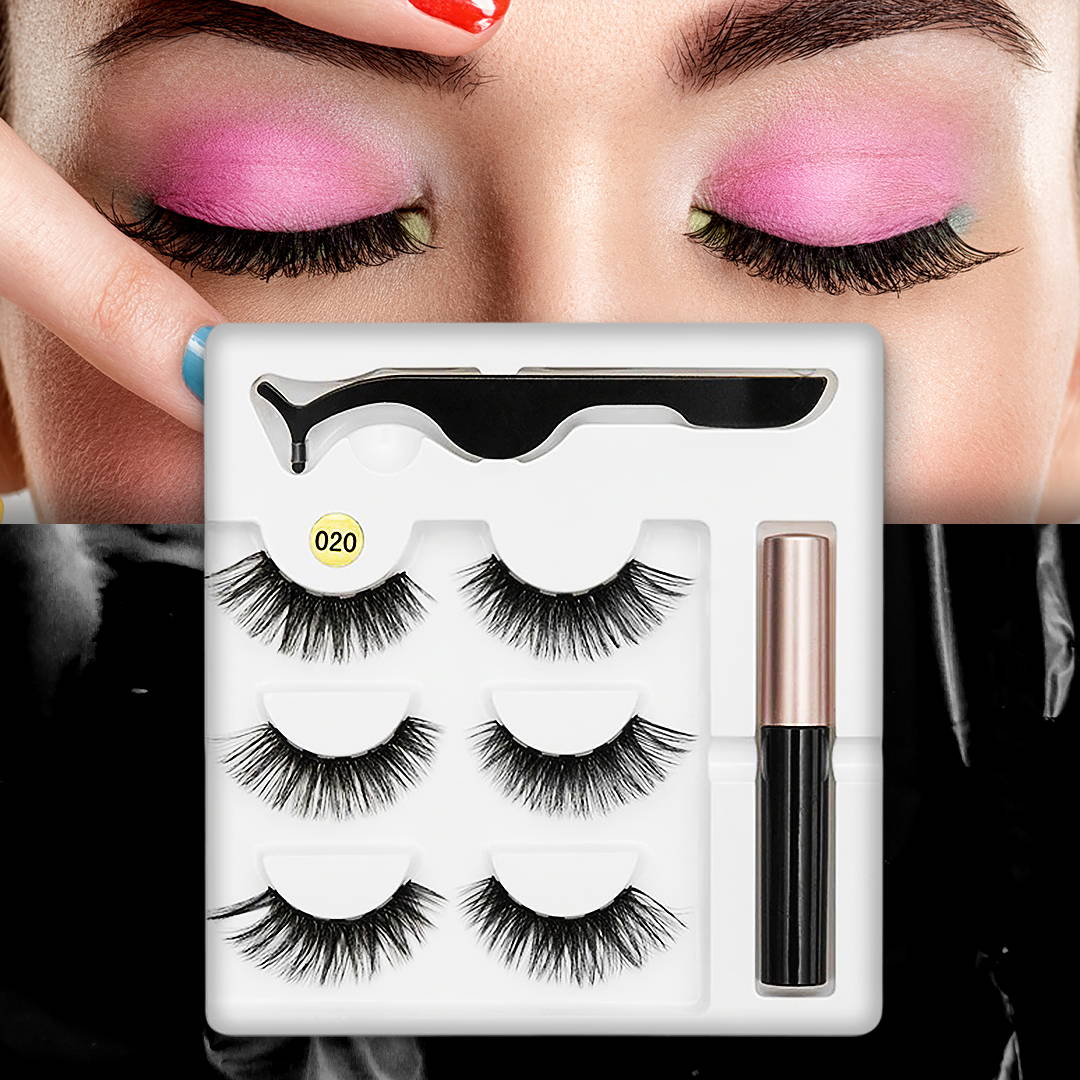 set of 3 Pairs OF Luscious Lashes + EYELASHES TWEEZERS + EYELINER

Our products are crafted with quality and affordability in mind. We stand by our 1 year warranty.

We are confident you'll love our FabLash Magnetic Eyelashes Kit. Send it back Free if you aren't satisfied, no questions asked.

We provide free delivery and returns on all our products within United States.