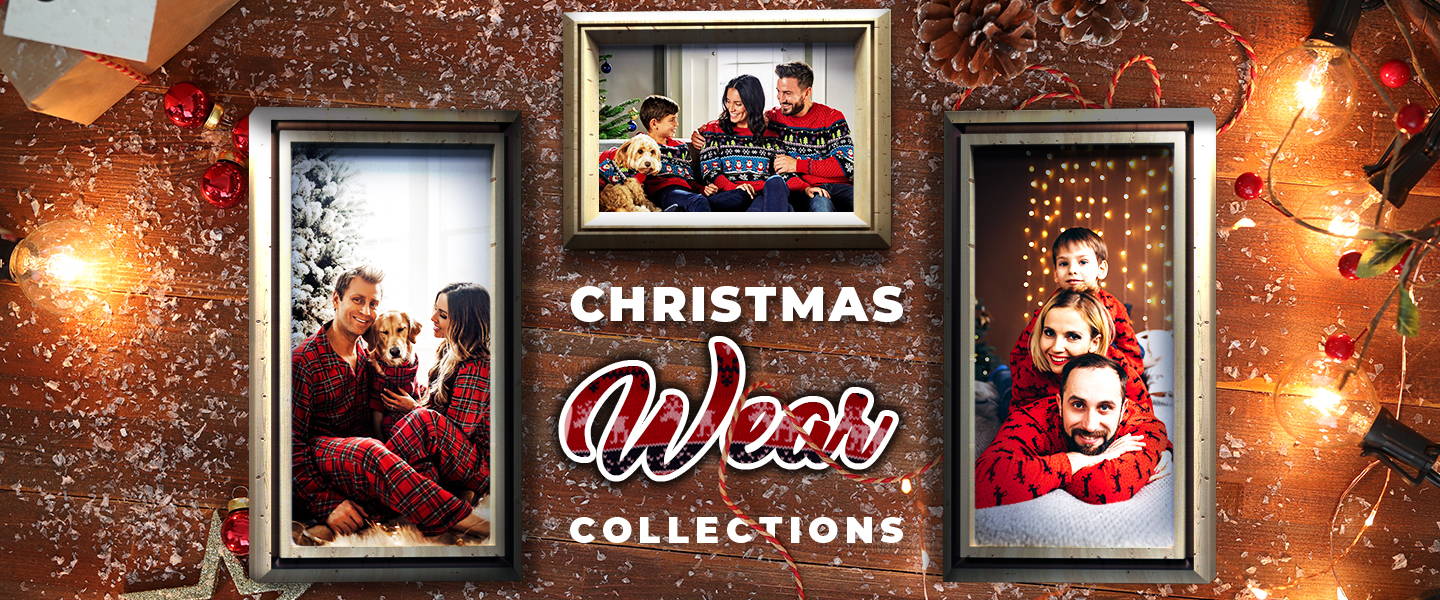 2020 Ugly Christmas Sweater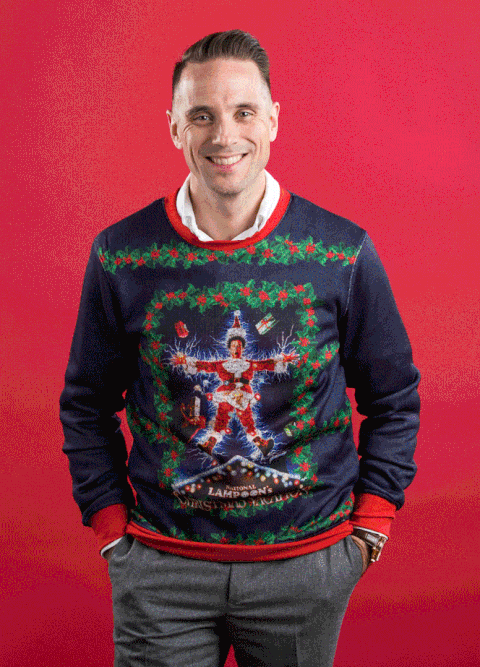 Our awesome designs are suitable for almost any scenario you find yourself in this Christmas. Is there a theme this year for your Ugly Christmas Sweater Party? We've got you covered with loads of designs-from funny to outrageous, to classic styles with a new twist. Enjoy the latest trends, famous movies and TV references in your Christmas Sweater! Today we invite you to browse through our Ugly Christmas Sweater, Christmas Sweater, Christmas sweater women, Christmas sweater men and Funny Christmas Sweater Collections.
At Evenue you will find all kinds of sweaters including the Ugliest Christmas Sweater for your competitions!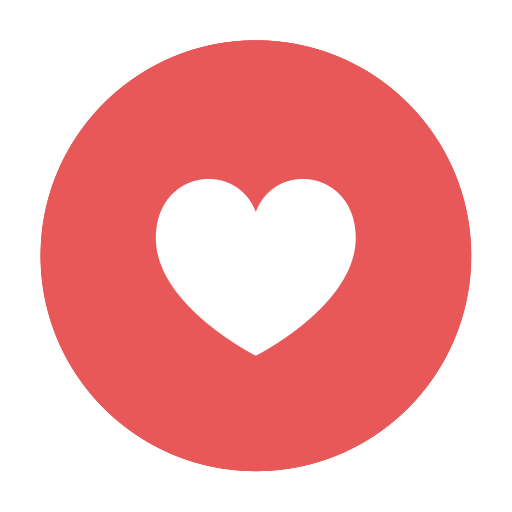 Funny and Tacky Design for Fun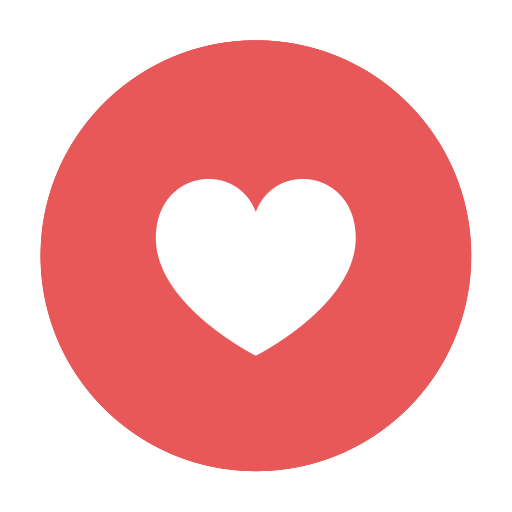 High Quality and Durable Material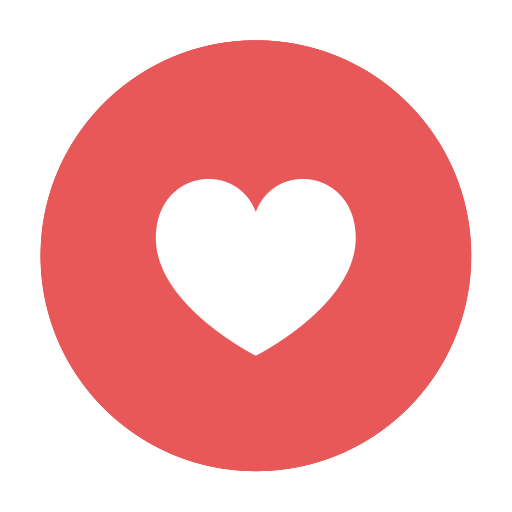 Perfect Outfit for Ugly Christmas Sweater Contest or Family Gatherings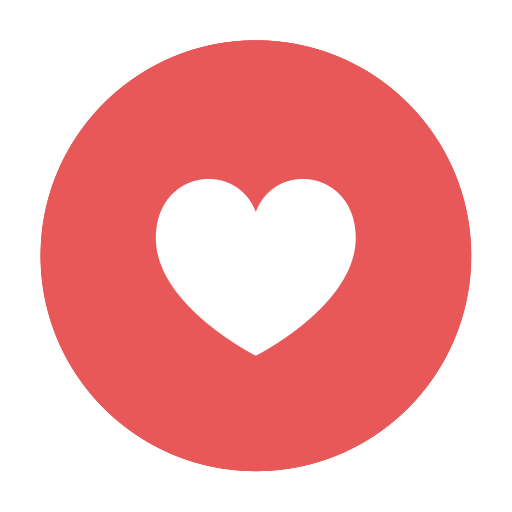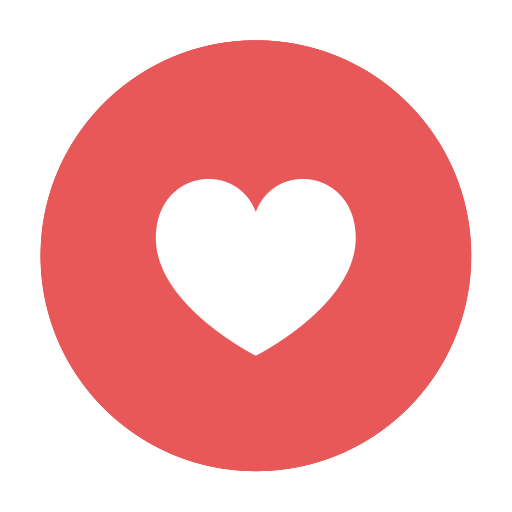 Warm and Comfortable to Wear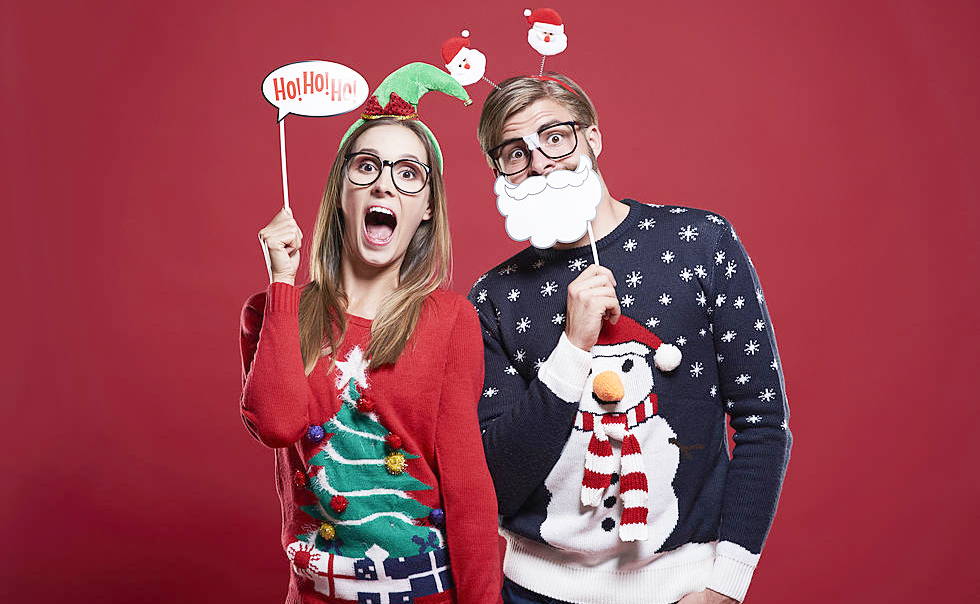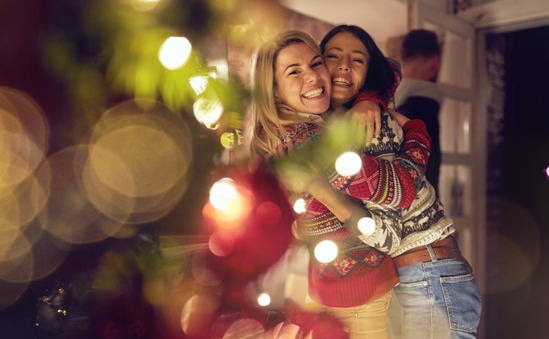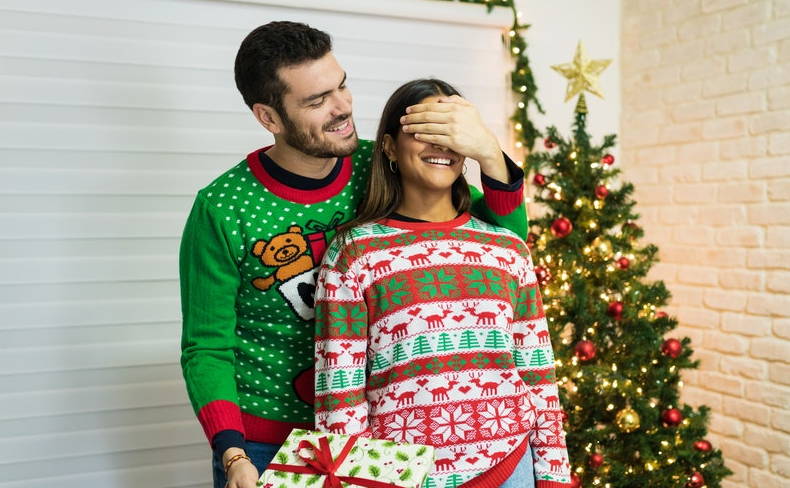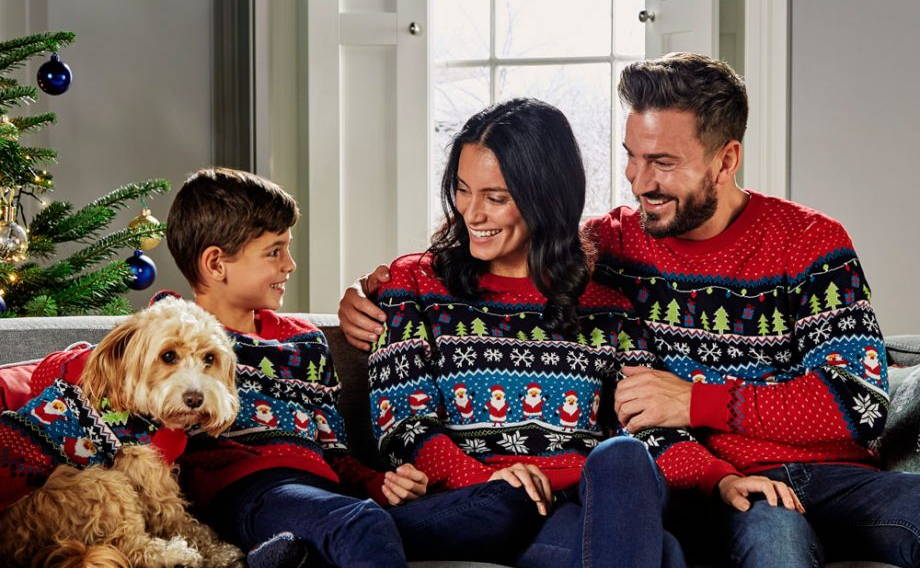 We love Christmas holidays and what's more than an Ugly Christmas Sweater to love? You should probably check out our huge variety of sweaters to pick from, whether you're competing in an Ugly Sweater Contest or simply going to celebrate with your family Christmas dinner. We create the original trending designs for everyone.